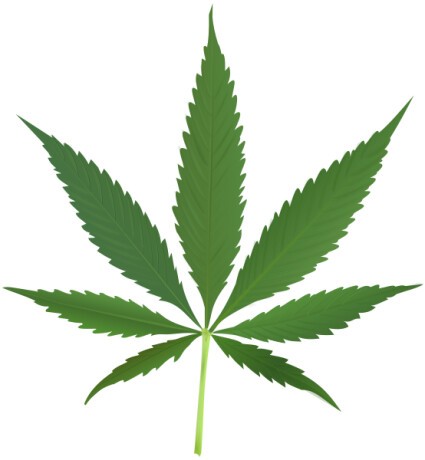 KEY LIME PIE $100oz SPECIAL
 Key Lime Pie is a potent hybrid with a unique taste. Its high leans toward the mellow indica end of the spectrum. Although its name implies some kind of connection to Cherry Pie, Key Lime Pie is actually a distinct phenotype of famed strain Girl Scout Cookies -- much like Thin Mints and Animal Cookies.
$100oz while supplies last... Cannot be combined with any other promotions or promotional codes..
We Reserve the right to discontinue this offer at anytime without prior notice..

Buy Now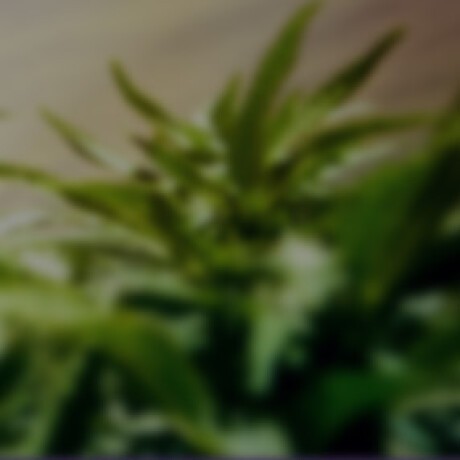 KEY LIME PIE - OLD - OLD - OLD - OLD
Deal will be automatically applied in your shopping cart.
Deals cannot be combined with Promo Codes or Credits.
Will get $25.00 discount on entire order