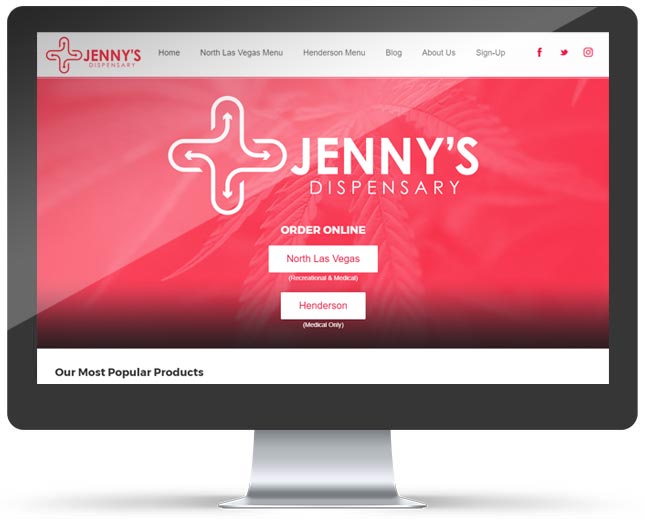 Presenting greenLabel for Dispensaries
Stunning, Mobile-Optimized eCommerce

Automated Menu Updates

Customer Management

Free Implementation
Simple Implementation
Your eCommerce live in 3 days

Love your current site? Simply plug in a greenLabel menu for instant eCommerce power.

Need an entirely new site? Let greenRush build you one for free!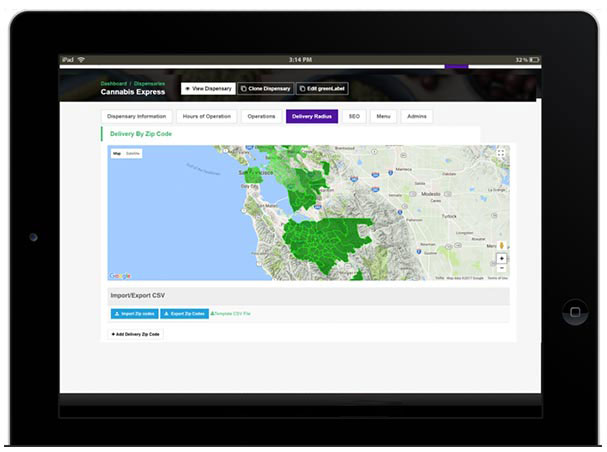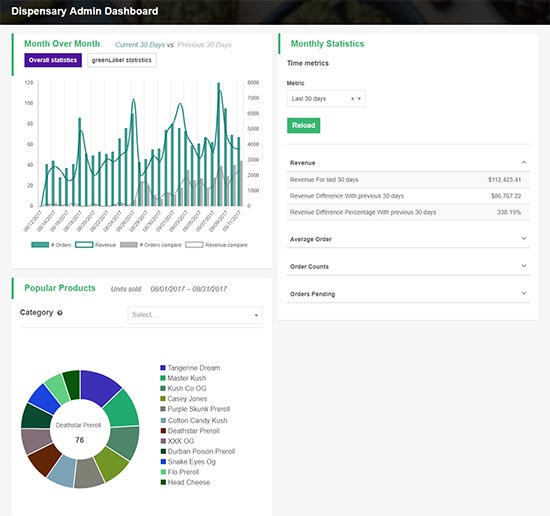 Express Pickup eCommerce
Automated Menu Syncing
Delivery eCommerce
Delivery/Pickup ETA Tracking
Order Management
Tools
All the tools you need to process Express
Pickup and Delivery orders
Beautiful mobile-first menu design
View All of Our Tools
Seamless Integration
Our open API's work hand-in-hand with your existing software

Integrate your POS and online menu

Customer Email + SMS marketing at your fingertips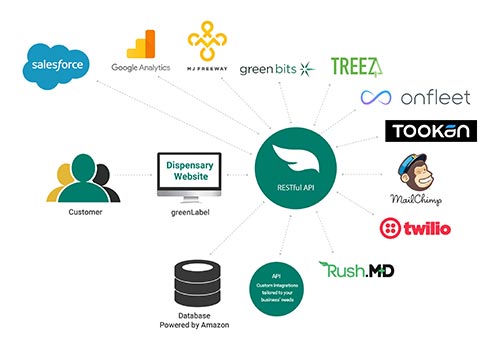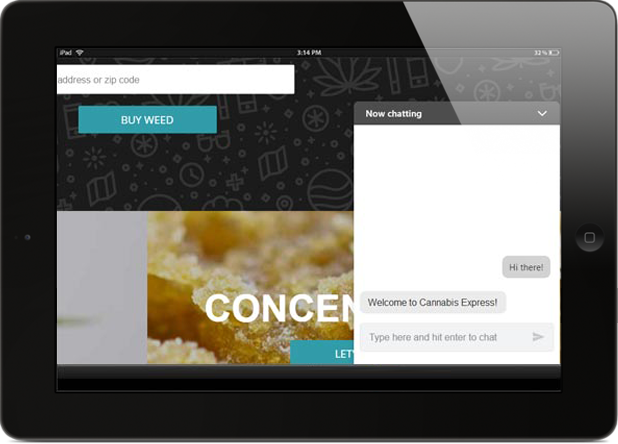 Customer Management
Never verify another patient again

All verifications completed by greenRush customer support

Live Chat greenRush Support

Databases are HIPAA-compliant + secure
Recreational Customer Verification
Medical Patient Verification
Dispensary Account Support
Real human greenRush pros help you make the most of greenLabel
From implementation to your first $Million, gR Account Support is one phone call away
Techniques to maximize attract new customers
Tips to increase order totals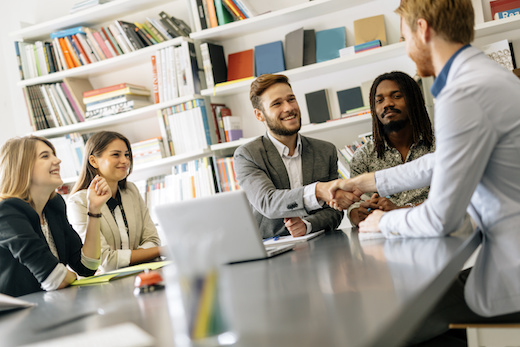 No Up Front Costs. No Monthly Charges. No Hidden Fees.
Rapid Growth, Flexible Tech, Cutting Edge Functionality, Scalable Fee Structure
Get Started
Go To Checkout
$0
0